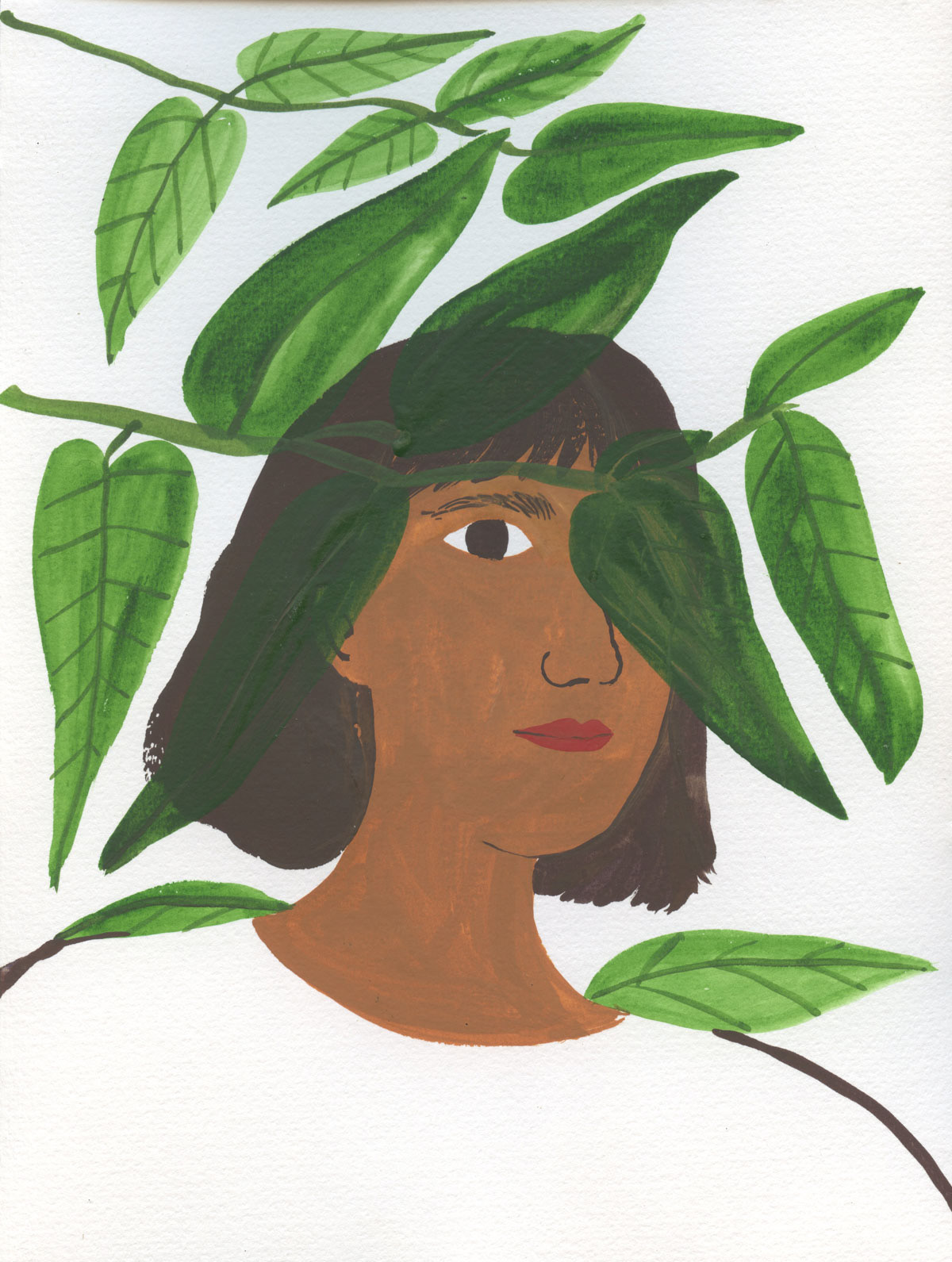 Maite Ortiz is an Argentinian freelance illustrator based in Hamburg. She enjoy illustrates about feminism, ecological and social policies. 
She has a diplom in Political Science in the University of Buenos Aires and many years of experience working as an illustrator. 
In Hamburg she lived for five years in the artist residency Vorwerkstift where she was involved on different collaborative art projects.
Actually she works in her studio in Altona where she explores to draw in different surface materials. Her last personal works was a puppets Theater play for small children.
As a freelance illustrator she works on commissions for brands, texts for editorial and graphic digital content.
She is also mother of a 4 years old kid who loves to jump and climb all around. Her hobbies are to play the ukele and take care of a summer green garden where vegetales grow.