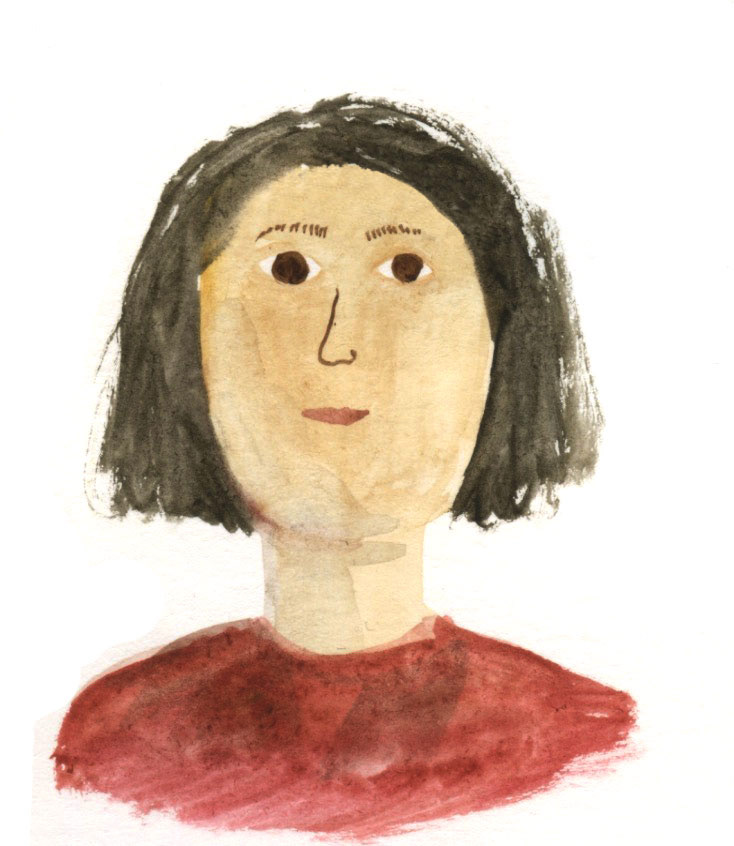 Born and raiced in the city La Plata in Buenos Aires Argentina she is currently living in the Hamburg based Residence Vorwerkstifft.  
Maite is a mother and feminist.    
In her work she explore collective memory and its relationship to fiction and presence through an intimate series of experimental drawings.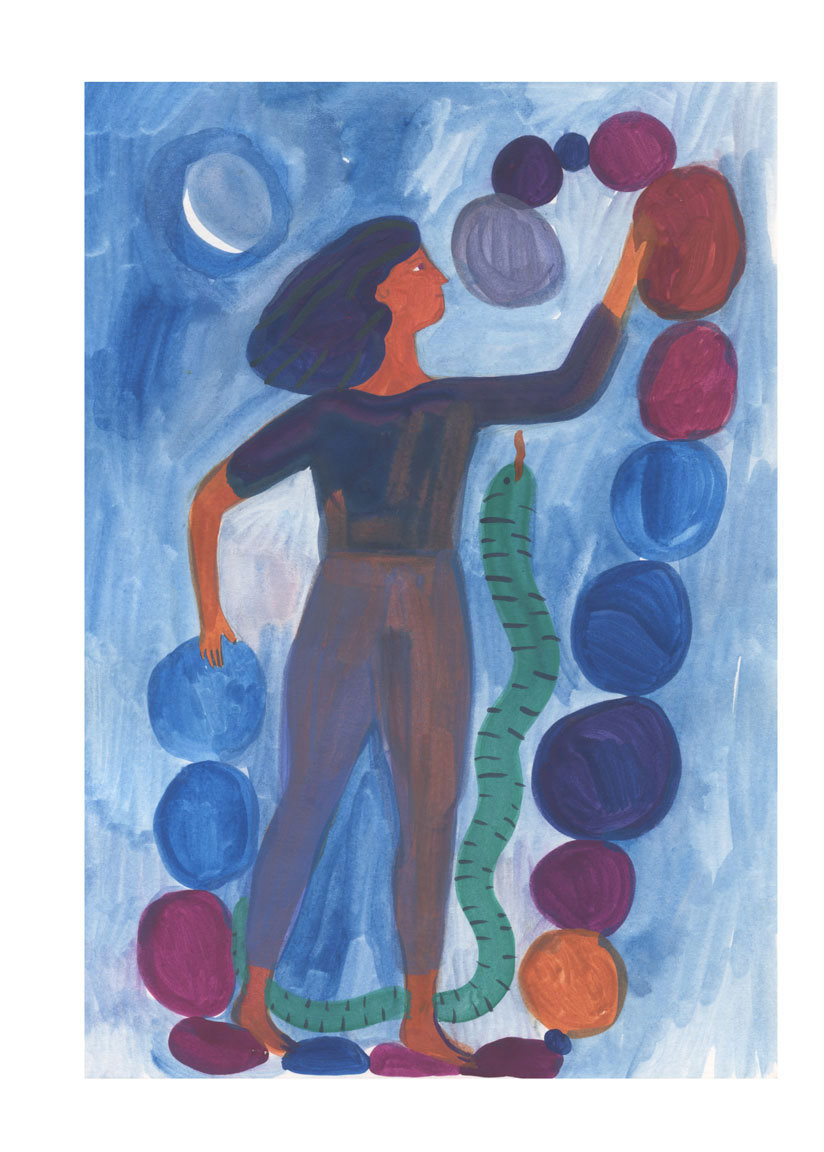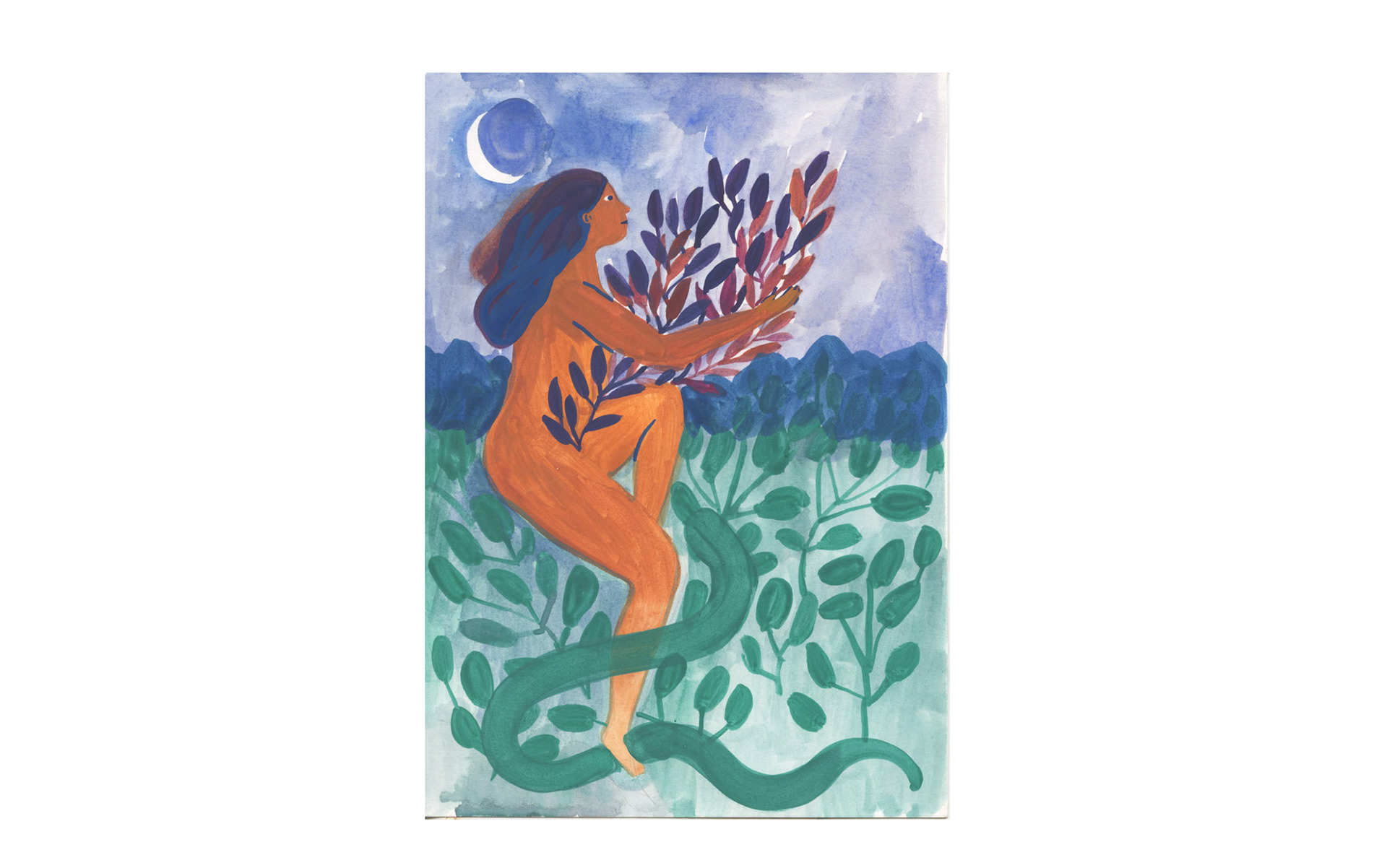 She choose to work with themes of melancholia and care with focus
 on the process
 on how identities are constructed playfully combining elements of pop culture, feminism and nature.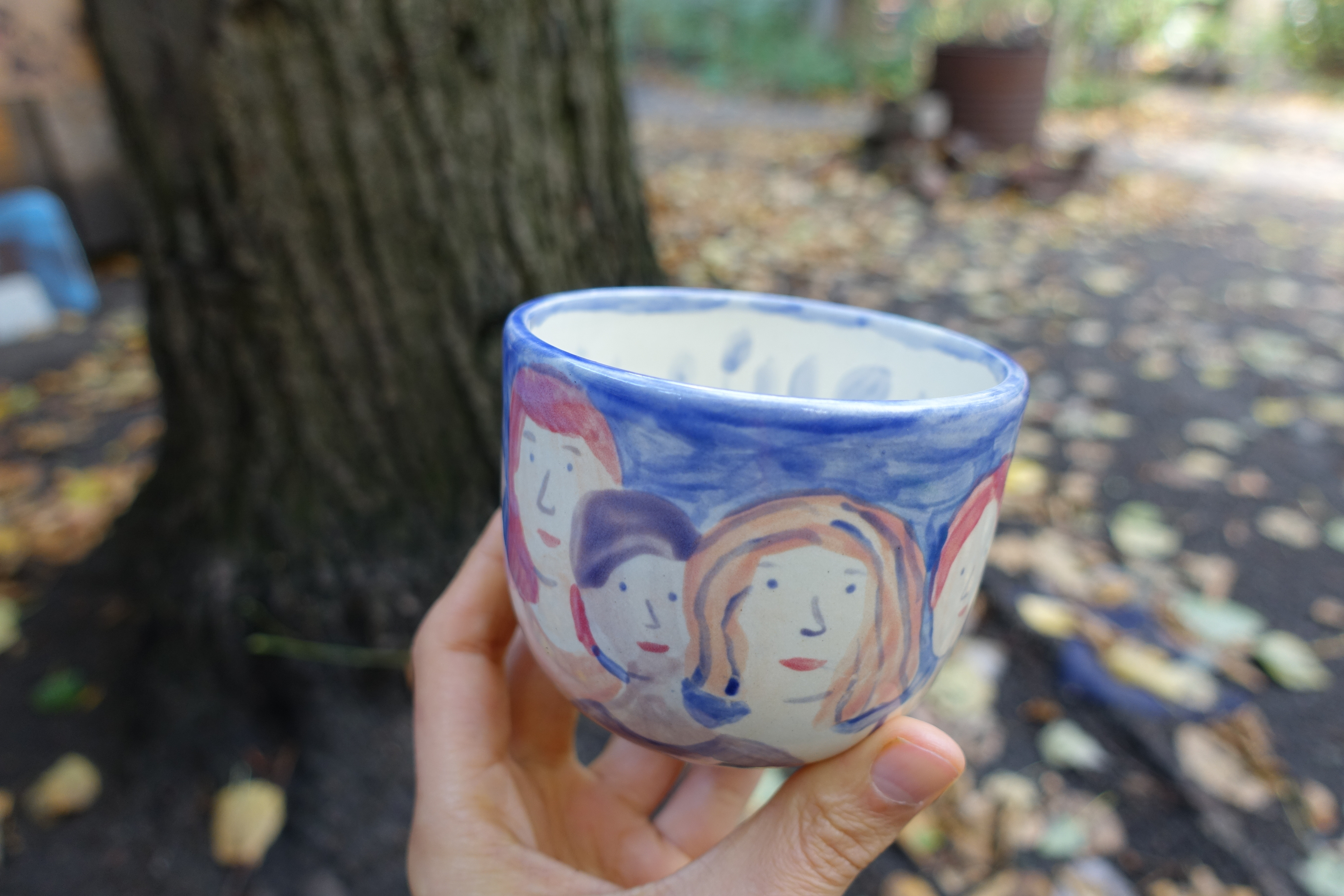 She works her new identity as a mother and inmigrant
 to 
underscore the connections between personal experience and larger social political structures.